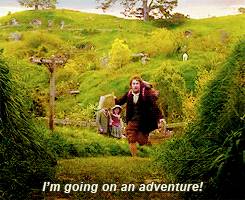 I finally get some sort of a vacation. For the last few months, I have been busy with church, school, and anything else you can imagine. Starting Sunday, May 28th I will be on vacation traveling to Arizona until June 6th! This means I will not be updating my blog, at least not much, while I am away. I will try to take a lot of pictures and keep track of the adventures I go on in order to have something interesting for you all when I get back!
"It's a dangerous business, Frodo, going out your door. You step onto the road, and if you don't keep your feet, there's no knowing where you might be swept off to."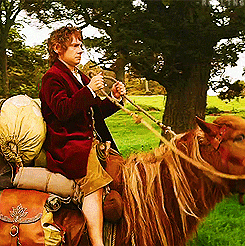 I am actually driving to Arizona so Sunday, Monday, and Tuesday will be full of driving! Then, a few days of relaxation and then more driving!